Finally, Bring Consistentcy To Your Content
Stop worrying about what to post, when to post, or feeling rushed just to "get some content out there". You Dot This has you covered, every step of the way!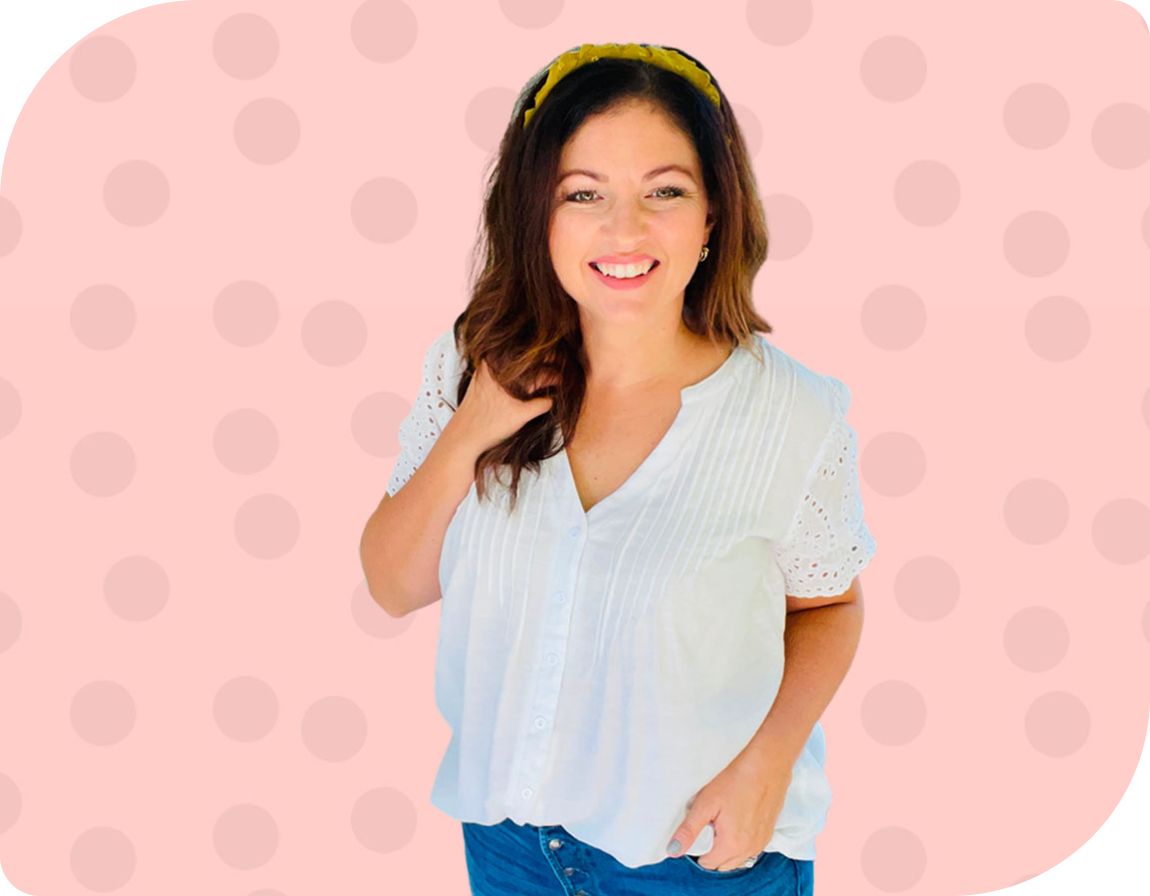 Don't Worry- We've Got You Covered
After pioneering the first Facebook Party in 2010, I've personally trained thousands of social sellers since, and have mastered and developed strategies that actually work!