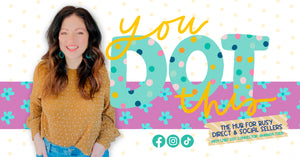 Testimonials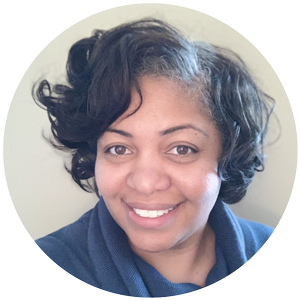 "You Dot This has changed my direct sales game! I love the graphics, the upscale information being provided for my money (investment in myself). Every time Amanda goes live she provides a wealth of information in a 10 min timeframe...it is amazing! Can't wait to get more from You Dot This cause it's the bomb Dot com!!!!"
- Toya Lawton
Perfectly Posh
We have put some incredible trainers in front of our field but Amanda Todd is hands down a fan favorite! She is relatable, entertaining and real, but most importantly she is relevant and invests herself to the betterment of those she touches. I've witnessed her successfully help others break through barriers that they have placed on themselves time and again. So grateful for the gift of the talented Amanda Todd in this industry!
- Mindy Lin
Founder & CEO, Damsel in Defense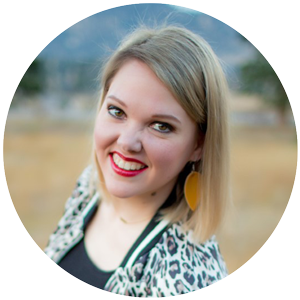 "The products work! The images, strategies and games are well thought out and FUN! If you're looking for tools to amp up your biz in ANY area, You Dot This is where to get em!"
- Jackie Wood
Color Street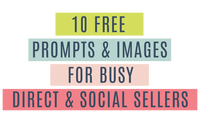 10 FREE PROMPTS & IMAGES FOR BUSY DIRECT & SOCIAL SELLERS
Snag these 10 FREE daily conversation starters that will help you build a genuine connectionwith your people and create opportunities to sell, book & recruit!
DOWNLOAD THEM FREE HERE